Le jardin de Mirabelle (ENJMIN 2005)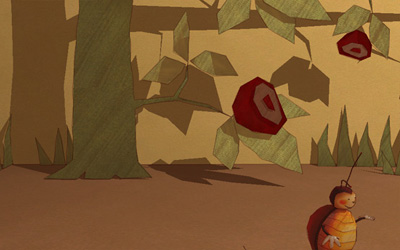 Maratis first game, made with an old version for a student project. Mirabelle is the name of a cute ladybug who losts her black dots.
Child adventure in real time 3d.
Imagina Games Awards 2006 du meilleur graphisme étudiant
Created by :
Emilie Raud, Angélique Vergara, Johan Spielmann, Anaël Seghezzi, Stéphanie De Biasio and Arnaud Roy.
Save Our Souls (2010)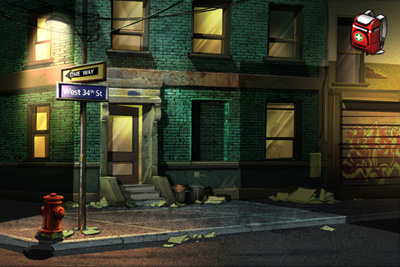 IPhone point and clic commercial game.
« Vous incarnez Ethan, un jeune secouriste qui débute, rapidement confronté à de nombreuses situations, entre investigation et sauvetage »

Created and edited by Medigames-studios.